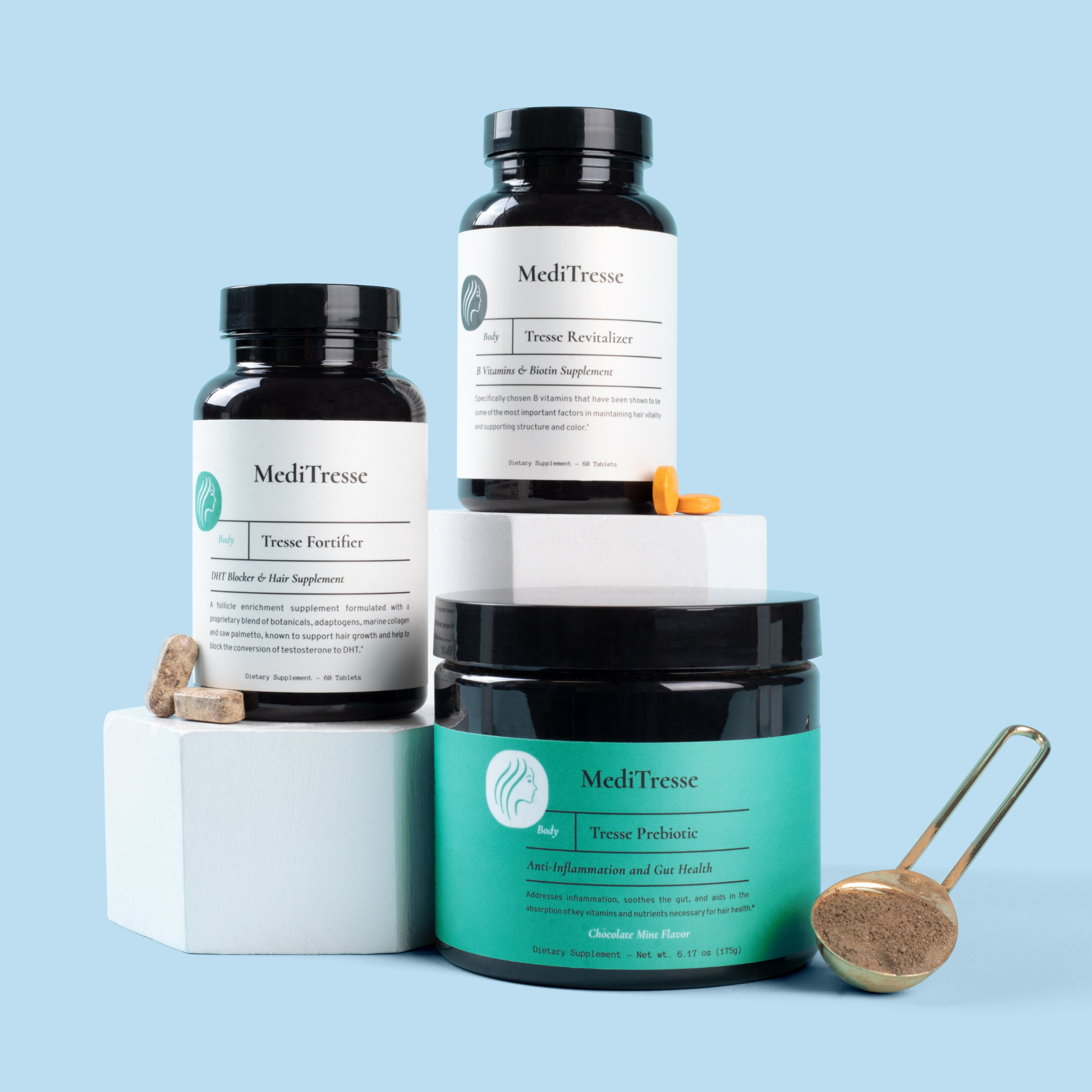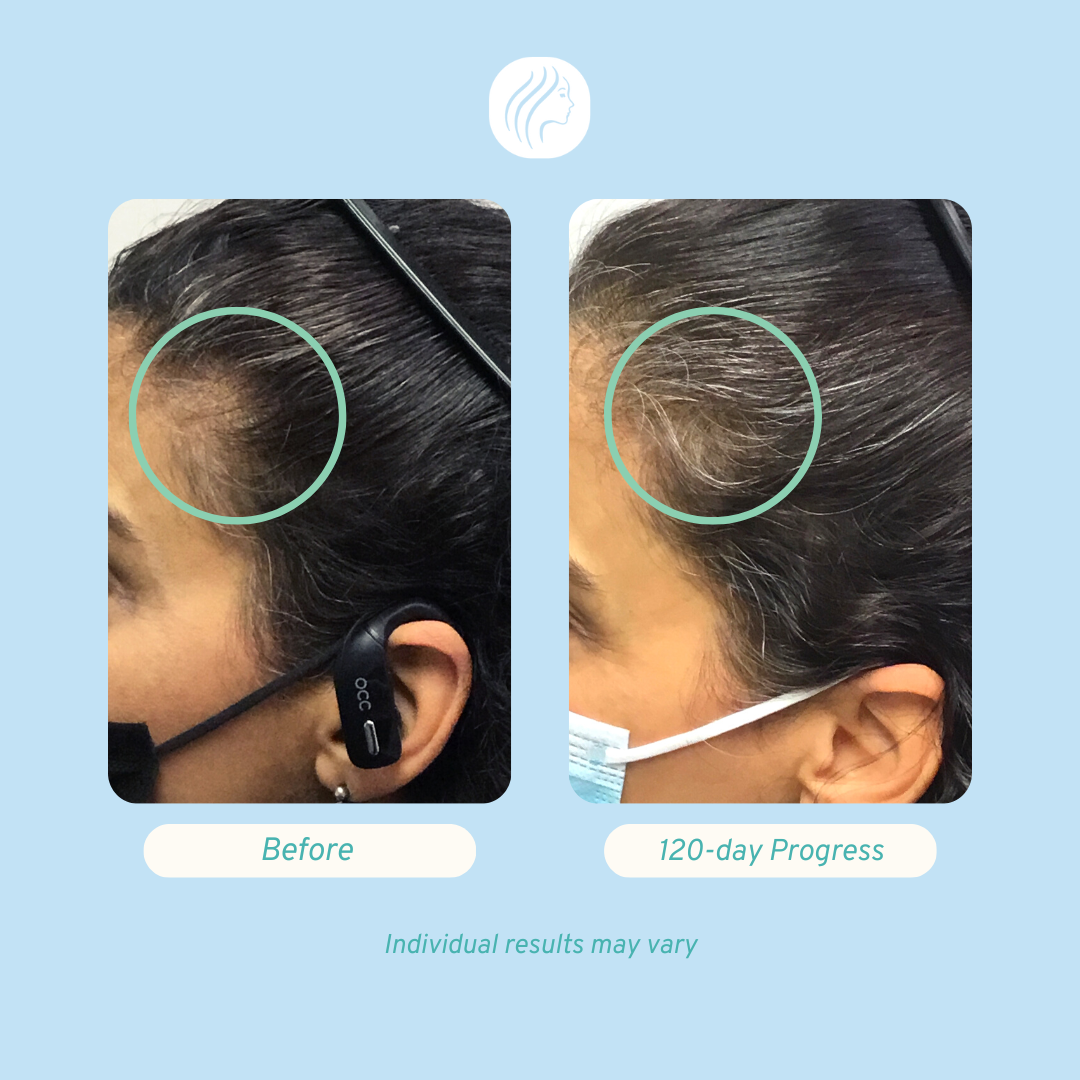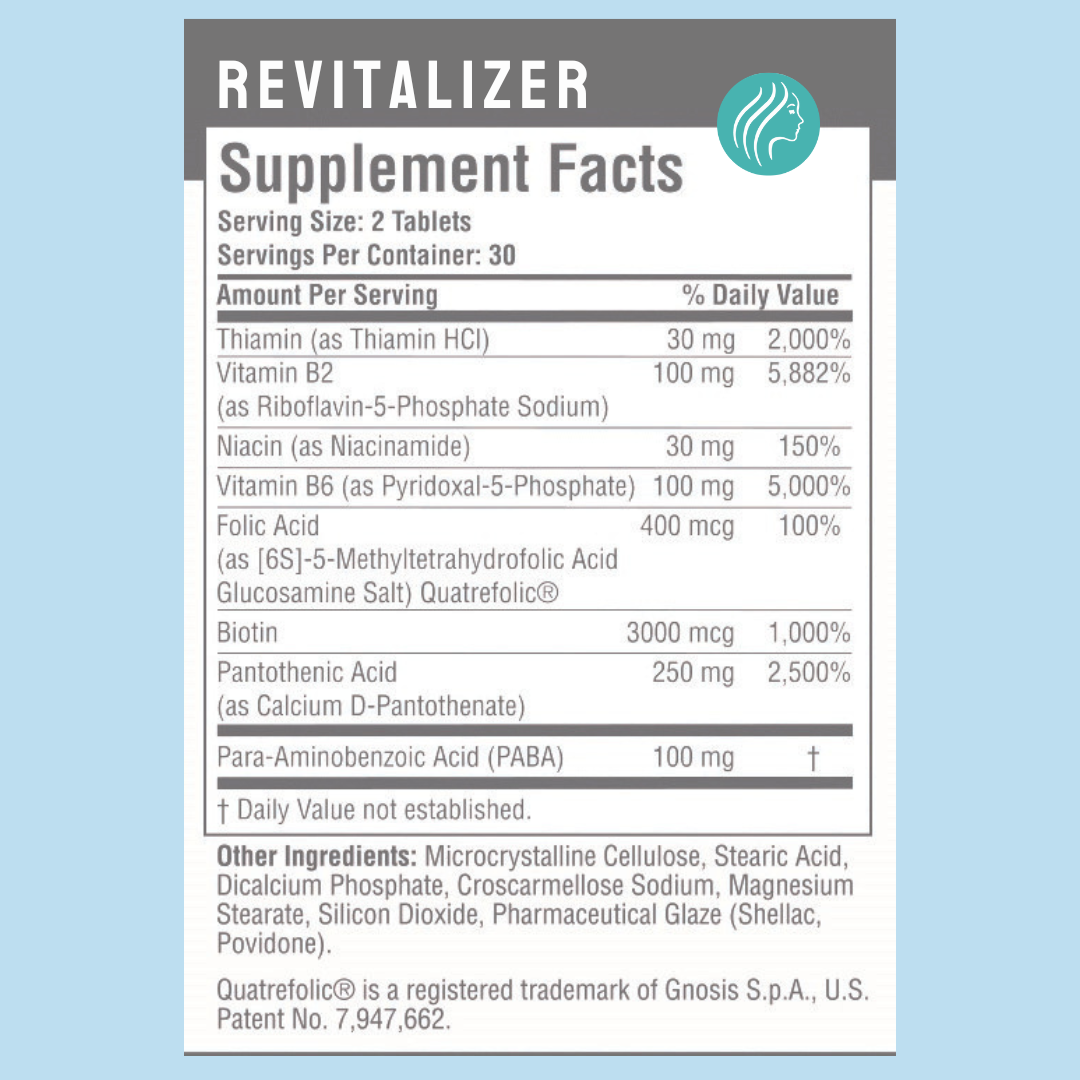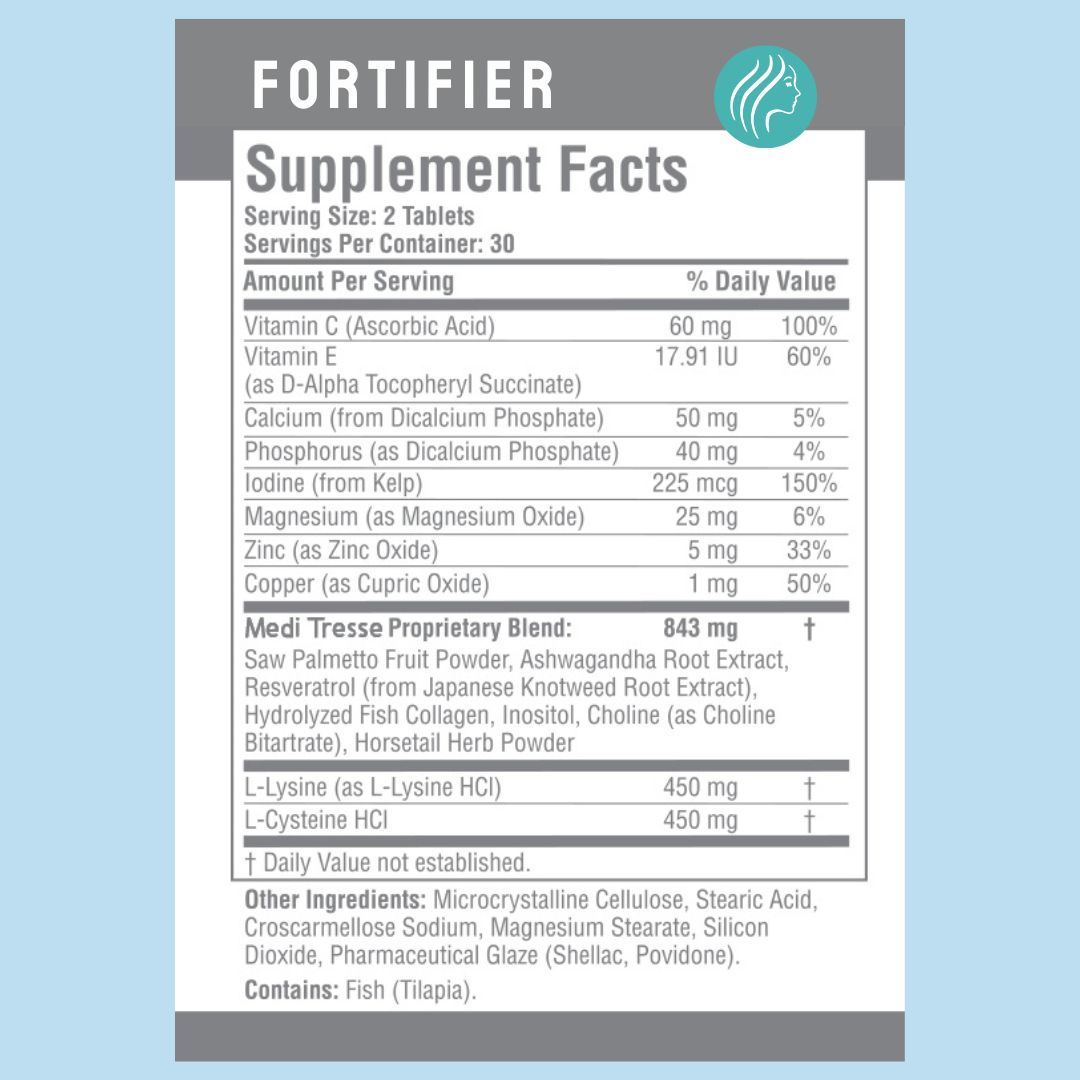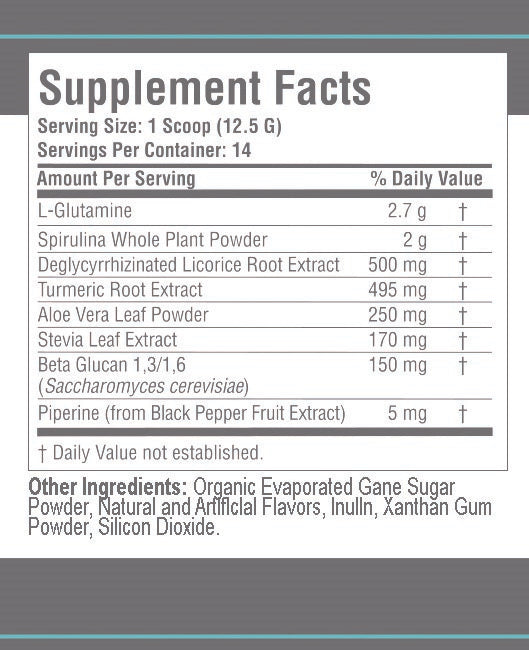 Healthy Body Bundle (90-day Supply) save 10%
Our Healthy Body Bundle addresses total body inflammation starting in the gut while supporting nutritional factors that may play a role in hair growth and shedding in a three-step oral program.
Specially curated marine and botanical ingredients are the basis, with amino acids and vitamins to support this global approach. Nourishing your body with the nutrients it needs to grow and regrow stronger, longer, fuller hair.
Revitalizer: Specially formulated to support the healthy metabolism of hair, skin, and nails. Multiple B vitamins and biotin have been shown to be some of the most important factors in maintaining hair vitality and supporting structure and color. Because the form of each ingredient is essential for the cells' ability to utilize it, we have chosen the most active (or reduced) form with proven clinical efficiencies.
Fortifier: A follicle enrichment supplement formulated with the proprietary blend of botanicals, adaptogens, marine collagen, and saw palmetto, known to support hair growth and help to block the conversion of testosterone to DHT, which is involved with the shrinking process of hair follicles.
Prebiotic: Addresses total body inflammation, soothes the gut, and aids in the absorption of key vitamins and nutrients necessary for healthy hair. Chocolate mint flavor.

Healthy Body Bundle (90-day Supply) save 10%
Researched Results
Healthy Body Bundle
We have completed significant research and development on the products and they have been found to be beneficial for women with nearly all types of hair loss to grow healthier hair at home.
- Dr. Mary Wendel, MD Medi Tresse

Individual results will vary